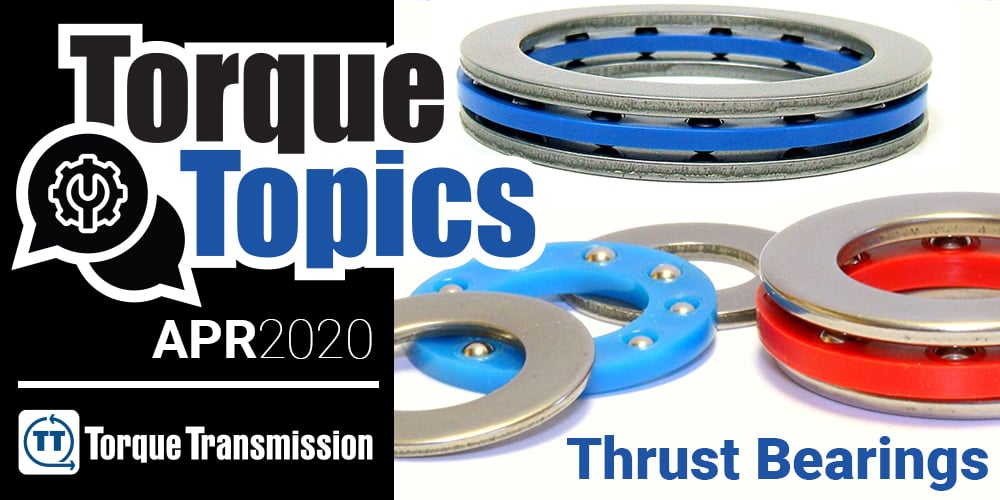 Torque Transmission is your source for non-metallic, fractional horsepower, motion control components. Our products excel in applications where light weight, heat resistance and survival in corrosive environments are important.
Common Applications for Bearings
Bearings are used in a diverse range of applications. From consumer products to industrial settings, roller bearings fulfill many roles. Some of the most common applications include:
Metering equipment
Hydraulic valves
Office equipment
Fishing reals and down riggers
Pressure gauges
Swivel tables
Pumps
Surgical tools and equipment
As you can see, bearings turn up in many places. Because of the diversity of bearing applications, it is critical that the bearings we sell perform to the highest standards. Quality and consistency are key when it comes to bearings.
Advantages of Thrust Bearings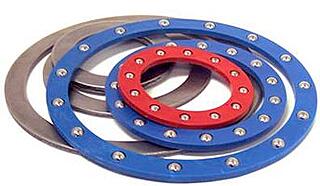 Some of the applications that require bearings are, by their very nature, harsh and demanding. We combine the durability of high-grade metal balls with the self-lubricating properties of nylon to create superior bearings. Where all-steel bearings corrode in harsh environments, the nylon makes our chemical resistant bearings ideal for harsh work environments.
Additionally, because of the use of nylon our chemical resistant bearings are also lightweight and offer extremely quiet operation!
Learn More
You can learn more about our full line of bearings including carbon steel thrust bearings, stainless steel thrust bearings, as well as small and large thrust bearings here. You can also contact us at any time to request more information or speak with our engineers about your specific application requirements!