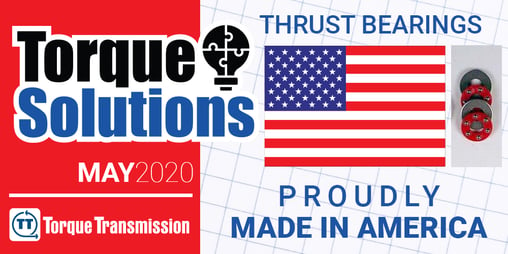 Now, more than ever, where your parts are made makes a huge difference. With disruptions in the supply chain across the globe, buying American Made is on everyone's mind. We thought this example from a few years ago was enlightening and hope you enjoy this re-posted article...
Read More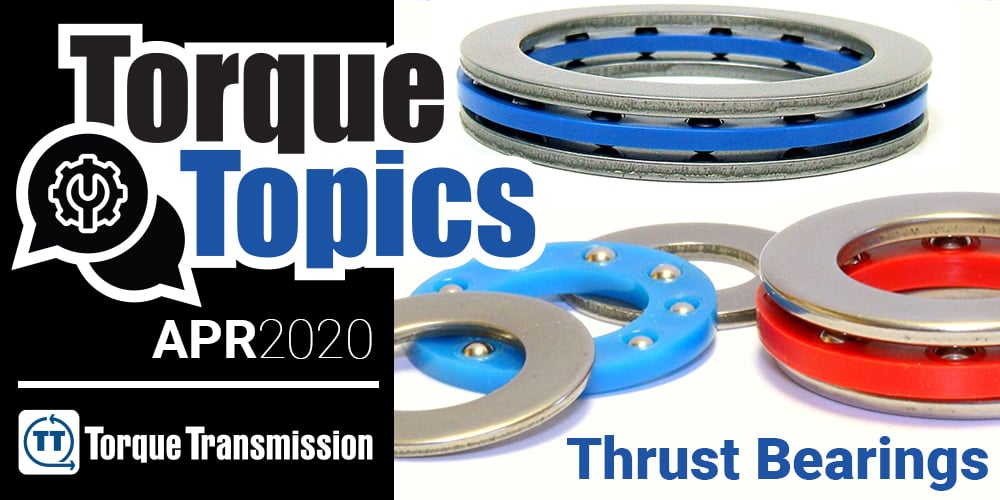 Torque Transmission is your source for non-metallic, fractional horsepower, motion control components. Our products excel in applications where light weight, heat resistance and survival in corrosive environments are important.
Read More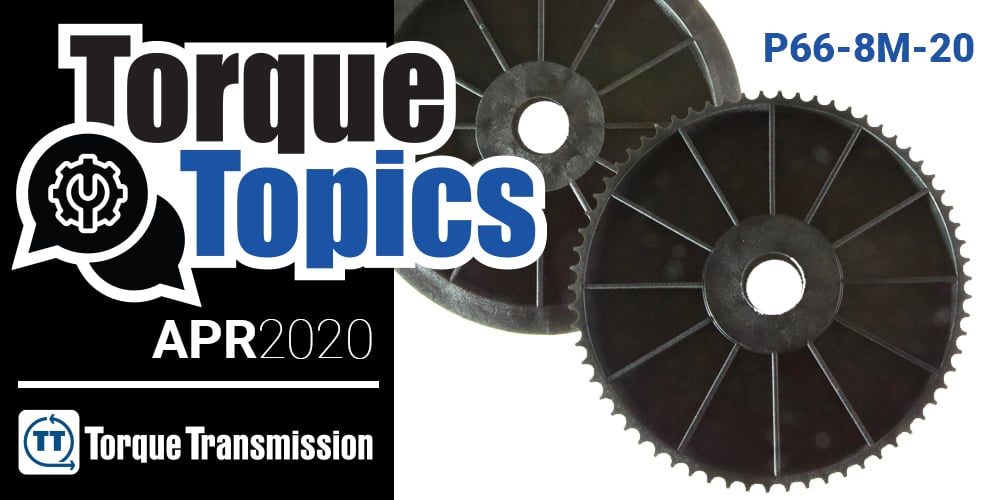 Too often, a non-standard part is synonymous with "custom," which means special tooling, extended lead times, and increased price.
Read More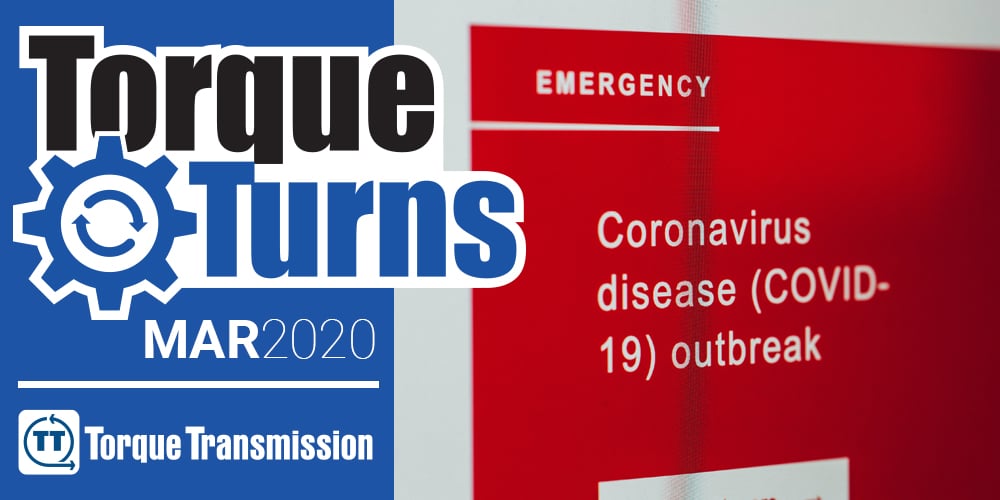 With the Coronavirus erupting across the globe, manufacturers need to ramp up production of medical devices and personal protective equipment. Items like ventilators, N95 masks, Covid-19 testing kits, and medical equipment are in extremely high demand and will be for the foreseeable future. For those device manufacturers in need of ...
Read More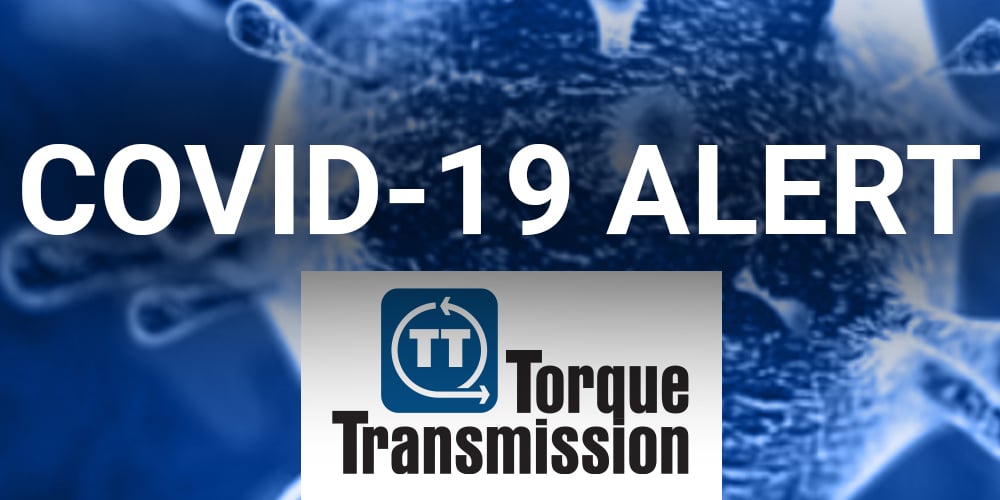 March 24, 2020
Dear Valued Customers:
On Sunday, March 22, Ohio Governor Mike Dewine issued an order to close all non-essential businesses. The Director's Stay at Home Order, Section 12, paragraphs q. and v. define essential business operations.
Read More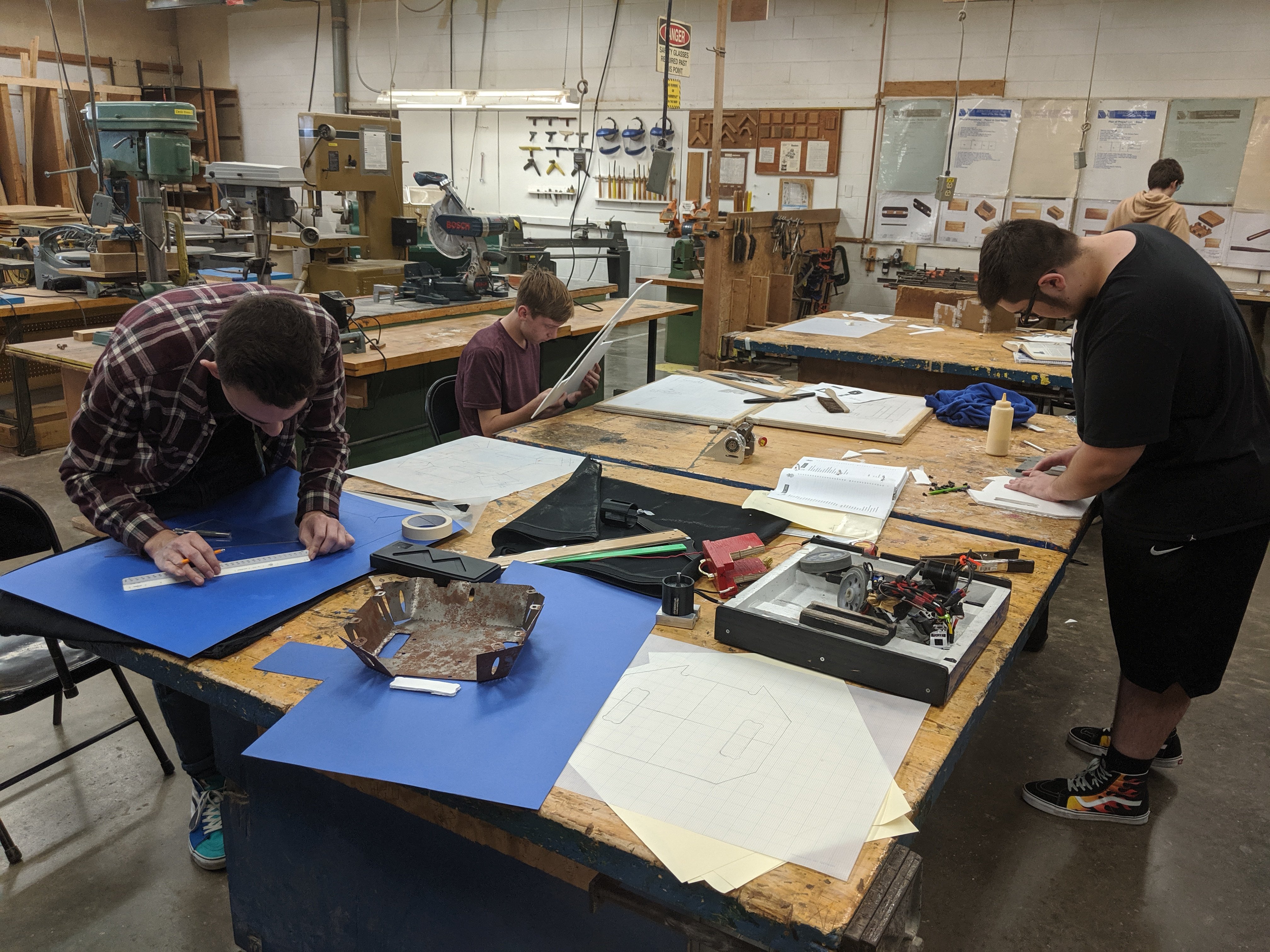 Torque Transmission is all about helping the next generation of engineers and designers getting their careers started off on the right foot. We especially like to encourage those students from our local region to hone their skills in Science, Technology, Engineering, and Mathematics. We've been involved for years in this mentorship as a business sponsor of ...
Read More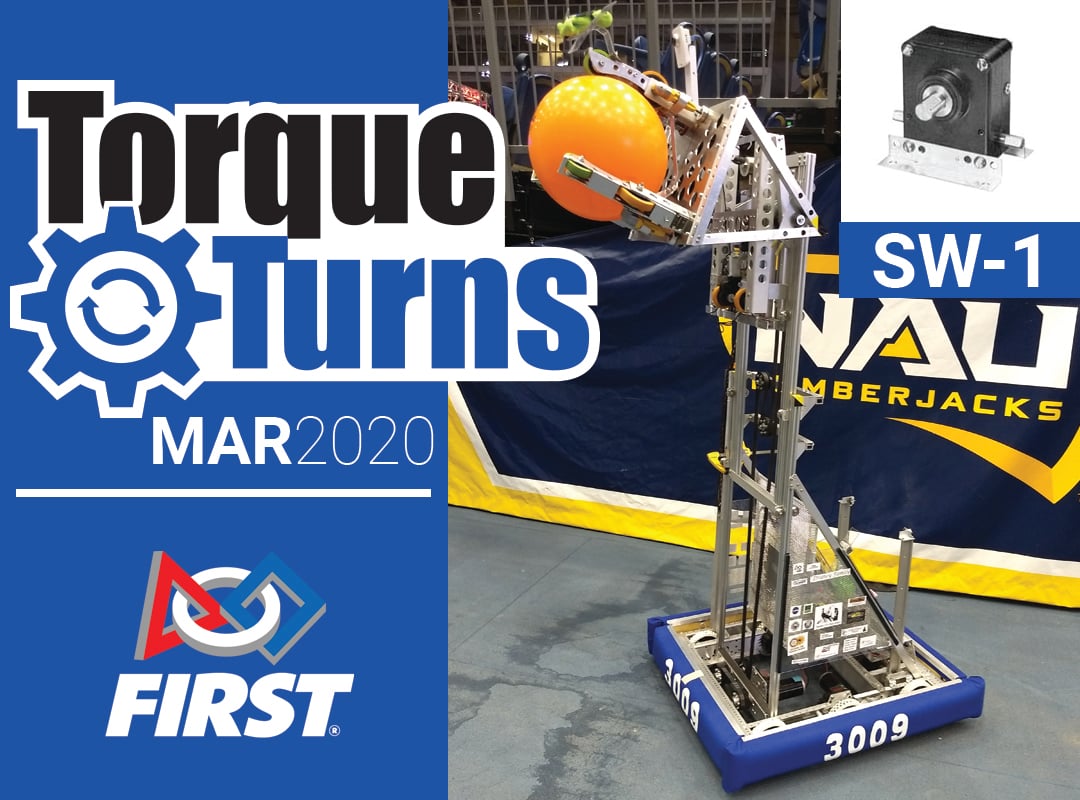 At Torque Transmission, we are always excited to see how our products are being used in real-world applications. Recently we were contacted by client John Richner from Boulder City, Nevada who serves as a mentor to the Boulder City High School FIRST Robotics Team. FIRST (which is an ...
Read More
Because worm gearboxes offer high ratio speed reduction in a small package, they are a popular speed reducer solution. When making a worm gearbox selection, it is important to keep both your application and project specifications in mind.
Read More