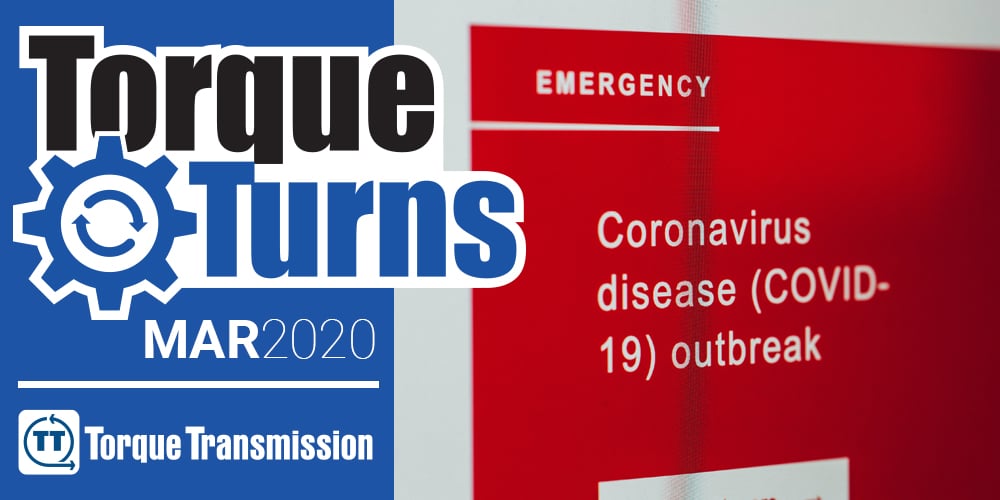 With the Coronavirus erupting across the globe, manufacturers need to ramp up production of medical devices and personal protective equipment. Items like ventilators, N95 masks, Covid-19 testing kits, and medical equipment are in extremely high demand and will be for the foreseeable future. For those device manufacturers in need of support in fulfilling large backlog of orders, Torque Transmission offers its services in engineering and manufacturing.
Torque Transmission, an OEM drive component manufacturer for essential medical industries, has expertise in manufacturing, design, and production of engineered plastic drive components used in many medical device applications.
On top of cost savings, the advantages of using engineered molded nylon over metals include lighter weight, increased design creativity, and in some cases, higher chemical resistance. Our aim, to offer original equipment manufacturers (OEMs) and healthcare designers new innovative ways to manufacture medical components, especially in these trying times. The more manufacturing options there are, the more solutions and, hopefully, lives saved. Our core applications include pulleys, gearboxes, bearings, machining, and broaching services.
If you are a medical device manufacturer in need of emergency production to counter the effects of Covid-19, please reach out to us by calling 440-352-8995. We're all in this together, and we pledge to do everything possible to help in this time of crisis.