In an ever changing global market place, Torque Transmission continues to move forward with a focus on customers' needs and lean manufacturing principles.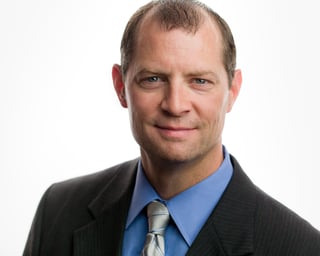 Through new and innovative product designs and an "easy to do business with" attitude, Torque helps manufacturers find the right solutions. Our goal is always to meet both design needs and budget requirements with an emphasis on quality and reliability.
We couldn't do it without the leadership and vision of our President, John W Rampe, helping define our company vision and upholding our values.
So today we sat down with John W Rampe to talk with him about his experiences at Torque Transmission and his vision for the company's future. From his early experience with the company to the biggest challenges faced by manufacturers today, customer focus is foremost in his mind.
Q: How long have you been with Torque Transmission?
A: I have been here at Torque Transmission since April of 2008, although I spent 7 years working here in the 90's.
Q: What have you enjoyed the most during your time here?
A: All the experience I have gained over the years working here and learning the business inside and out and the relationships I have made along the way.
Q: What do you see as the biggest challenges facing manufacturer's today?
A:The biggest challenge I see facing manufacturers is innovation, how do we have the products our customers will need tomorrow.
"I see our relationship with our customers as the most important part of how we do business. It's imperative that we find a way to mutually benefit, both parties need to win. I need to ensure that we, as a company, are responding to the needs of OEM manufacturers in a timely way and with solutions that will save them money, get them to market quickly, and exceed quality expectations." – John W Rampe, President.