ISO, the International Organization for Standardization, develops and publishes International Standards that help shape the way companies the world over do business and develop products. By standardizing technical specification ISO helps make companies more efficient and viable internationally.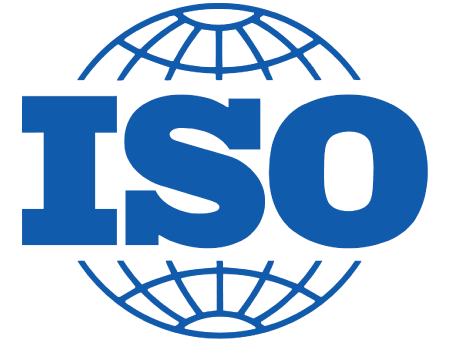 When products and services conform to International Standards, consumers can have confidence that they are safe, reliable, and of good quality. ISO certifications are used in a wide range of industries to ensure things like road safety, toy safety, and secure medical packaging. ISO reassures customers that products are safe, efficient, good for the environment, and make the world a better place.
When using a company that is ISO certified, the customer can expect:
Improved quality and service
Delivery on time
Right first time attitude
Fewer returned products and complaints
Independent audit demonstrates commitment to quality
Torque Transmission is proud to be ISO 9001:2015 certified. Being ISO certified helps drive efficiency and our lean manufacturing processes which in turn helps us keep prices down for customers. It also means that all of our Torque Transmission products can be trusted and relied on no matter where you are in the world.
Part of Torque's compliance with ISO 9001 standards includes measuring our customer's satisfaction. If you haven't completed our satisfaction survey, please take a moment to do so. We want to hear from you about your experiences with Torque Transmission, our level of service, and the quality of our products.
See our ISO certification here.
If you've had an experience with our company, please take the time to let us know how we did!
Click Here to take our customer survey.