We want to welcome our new sister company, Torque Products, LLC, to our manufacturing family. Torque Transmission recently joined forces with Erie Shore Machine Company, a contract machine company based in Cleveland, Ohio since 1979, and together we have formed our new division, Torque Products.

Erie Shore Machine has served the Medical, HVAC, Energy, Hand Tool, and Packaging Tool industries, producing anything from the simple to the complex. You can see the work Erie Shore Machine has done here with expertise in CNC turning, milling, and wire EDM services. We want to work hard to earn your business for machined parts.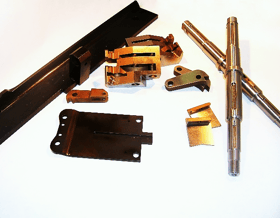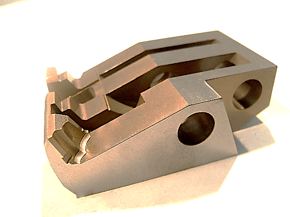 One of the benifits Torque Transmission customers will notice is our increased capabilities and capacity to serve customers. We have even more options now for easy customizations. Need a prototype and need it in a hurry? No problem.
We at Torque Transmission look forward to continuing the legacy of Erie Shore founder, James Pinter, with a focus on customer care, quick production times, and easy to work with spirit.
Let's talk about your machining needs. Torque Products is ready to help.