Thrust bearings turn up in a lot of places. From valves to pressure gauges to surgical tools, thrust bearings make their way into a wide variety of industries and applications. Over the years we've had the opportunity to work with a number of companies that represent a vast array of thrust bearing applications so we thought we'd share with you some of those specific, real-world applications.
Valve Pump Sub-Assembly

Kloehn LTD, a manufacturers analytical, clinical and industrial
diagnostic instrumentation. They needed a supplier for a small, metric dimension stainless steel thrust bearing to be used as part of a valve pump sub-assembly.
Our ball thrust bearings were able to meet the customer requirements while saving them nearly 75 percent! You can read the full story here.
Pet Urns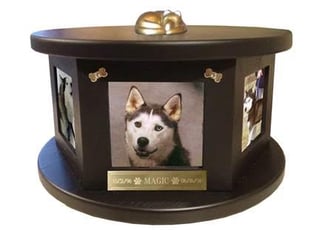 Rainbow Crossings specializes in personalized pet memorials, and their signature memorial is a rotating, customized pet cremation urn that uses a thrust bearing as part of the assembly.
Our line of large thrust bearings was able to meet the customer's specifications for long service life and smooth rotation. You can read the full story here.
Endoscopic Medical Equipment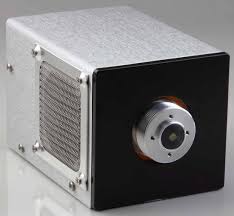 Excelitas Technologies is a global technology leader focused on delivering innovative, customized optoelectronics to OEMs seeking high‐performance technology solutions. One of their products is used in arthroscopic surgeries and features a rotating turret that allows the user to select one of four of the most commonly used fiber bundle types to be easily attached to medical instruments. Our stainless-steel bearings and washers turned out to be the perfect fit. Read more about this story here.
Learn More
As you can see, we've worked with a large range of companies in a variety of industries to help them find the right thrust bearing for their particular application. Are you working on a design that needs a reliable thrust bearing? Request a quote for your project to learn more.