Whether an application calls for a custom pulley solution or just a reliable pulley, finding the right pulley for the job is essential to the success of the application. Over the years we've helped a lot of companies find their perfect pulley solution, and we wanted to share with you some of their stories so you can see the diversity of pulley applications and solutions!
A Custom Drive Solution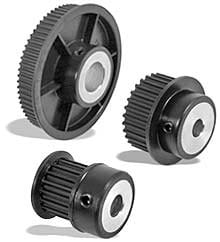 A manufacturer of satellite and telecommunications equipment developed a television reception satellite dish for mounting atop recreational vehicles. The design requires a system of three uniquely designed pulleys that govern the raising, lowering, and rotation of the dish. Initially, the pulleys were prototyped using aluminum. Searching for a custom pulley solution, the customer's design engineers turned to Torque Transmission. Read the full story here!
Surviving in Harsh Environments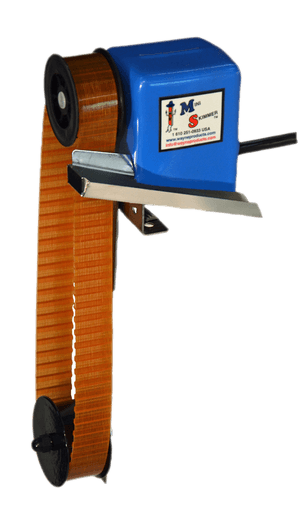 Wayne Products creates specialty industrial products manufacturer selling and distributing complimentary products, all over the world. Mini-Skimmers, their proprietary brand of oil skimmers, are central to Wayne Product's success and they require components that are rugged and will survive in some harsh environments. To do this, they use Torque Transmission L Series Timing Pulleys. Read more about how we helped them find the right pulley here!
Getting Up to Speed
Bill Woods and his Sodium Distortion motorcycle building buddies are not the runs of the mill hobbyists. They want to go as fast or faster than anyone ever has on a 500cc motorcycle and when they and about 175 others gather at the Bonneville Speed Flats, they get to find out who really is the fastest. When you want a bike to go fast and an engine to turn at very high RPMs, then you need to very best parts available, so Bill turned to Torque Transmission for L Series timing pulleys. You can watch a video all about this story here!
Learn More
Are you working on a design that needs a reliable pulley? Request a quote for your project to learn more.